Carl and Richard are hitting the road again for a tour of 19 cities across the US, and they are kicking it off in Boston, home of the World Champion Red Sox!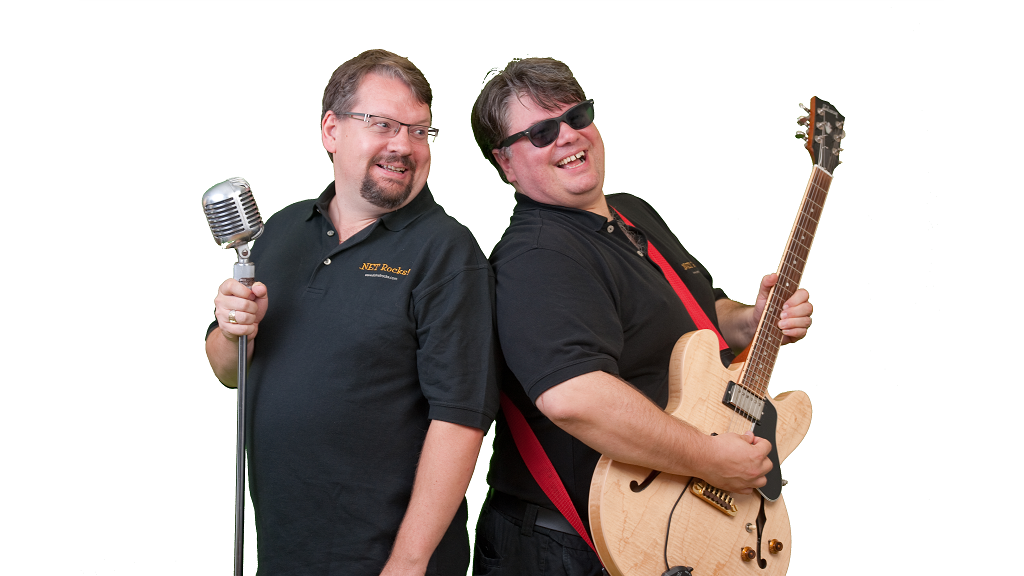 Get ready to be immersed in the power of Visual Studio 2013, Xamarin and Windows Azure. We are going to show you all the cool new tools, how to build cross-platform mobile apps and leverage the power of the cloud to scale your next hit application. The .NET Rocks! Team of Carl Franklin and Richard Campbell are on the road bringing you presentations focused on building modern applications.

At each stop, they will record a live .NET Rocks! show with a guest star that will be flown in for the occasion.

Learn about Visual Studio 2013
See cross-platform mobile development
Get GEEKY with Richard & Carl
The Boston stop is on Thursday, November 14th at the Hynes Convention Center and registration is now open.
For other locations through the end of January, check the MSDN Events site.